For Coaches in all sports and at all levels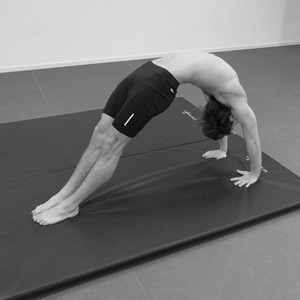 In Sportsbasics.com you will find exercises that fits your athlete. You can edit in the ready-made programs and customize them to each athlete´s current level. It is you who knows your athlete best.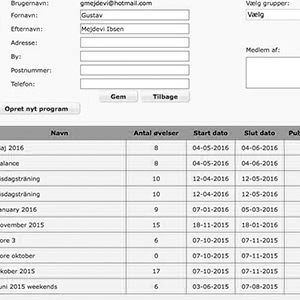 Keep track on your athlete´s programs
You can save all the training programs you have made for your athlete, follow the development and adjust in training so that you together can be successful! You can also go back and see what has worked and make new programs.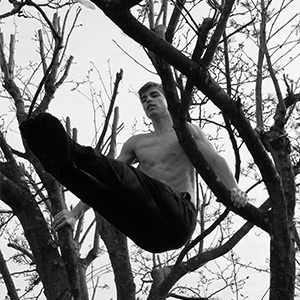 Create all-round athletes and train broad
With all-round training and the ready-made special programs for different body parts or body functions you can avoid unnecessary injuries. You can strengthen all parts of the body and create a better bodily harmony.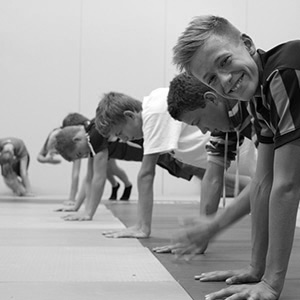 Better training with focus on the warm-up
Here you can find different suggestions for warm-ups so the training gets more varied and all-round. You can also vary with different exercises for the same muscle group so the workout feels more motivating and exiting.
Frederik Löchte Nielsen,
Denmark, Tennis – Wimbledon Champion in 2012, Men´s double
"In simple terms – I have become stronger. Mats' training is very relevant for my sport – it helps me improve my qualities on the tennis court. Moreover Mats' training keeps injuries away and all during my time with Mats, I have not experienced any significant injuries. Additionally, I have improved my agility, movements and mentality. Mats' training is also easy to practice while traveling, which is very important for me as I travel around. 30 weeks a year.
I only have positive things to say. Mats is always positive and motivating. When I started with Mats, I was incredibly far behind physically but Mats has helped me reach new heights and I will continue with Mats as long as he wants to have anything to do with me!"
Start your free trial of Sportsbasics here
You have the opportunity to try Sportsbasics 14 days for free. You will get started immediately and be able to see all the benefits with the concept.