<center><a href="#content-start"><span class="next_section_icon"></span></a></center>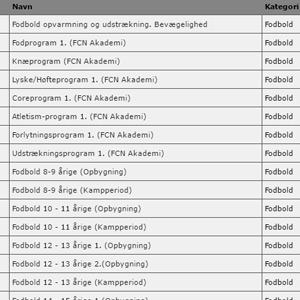 Save time using ready-made training programs
In sportsbasics.com you will find many ready-made training programs to help the club coach to save time. It also provides an understanding and help for new coaches on how the physical training can be built up.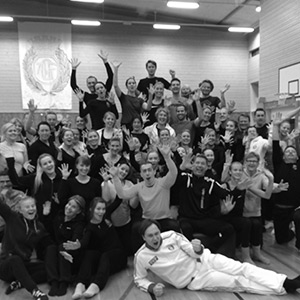 Create a context in the clubs physical training
Create a context in the clubs physical training and make sure that all club athletes get an all-round and powerful training. You can also send training programs directly to the athletes so they can train "correct" also outside the clubs ordinary training.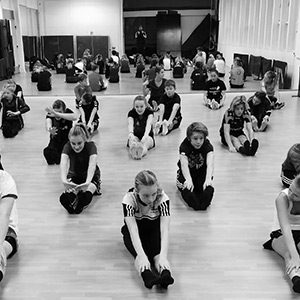 Avoid unnecessary injuries
With the help of all-round training and the ready-made special programs for different body parts or body functions you can avoid unnecessary injuries. You can strengthen all parts of the body and create a better bodily harmony.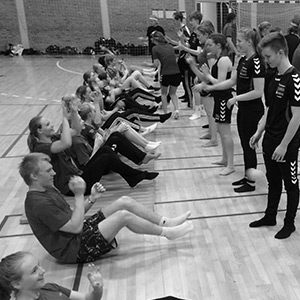 Create continuity and vary the daily training
In Sportsbasics.com  the club can find variations of e.g. core exercises so that the training gets more varied and all-round. You can also work with different muscles and exercises so that the training is perceived as more motivating and exiting.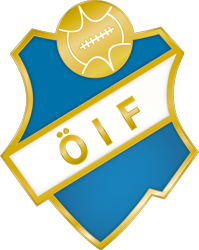 Christian Stridh
Östers IF (soccer)
"We have since 2012 been working continously with Sportsbasics in our academy and youth training. Sportsbasics is a natural part in our training and is included in our curriculum for the players aged 6 – 19 Years. We think it is important that our children and young players gets an all-round and fun training where co-ordination and flexibility are a priority. Then Sportsbasics is a fantastic tool!"
Start your free 14 days trial here
You have the opportunity to try Sportsbasics free for 14 days. You will be able to start immediately and see all the benefits of the concept.