Long-term strategy in favor for the Federation
With Sportsbasics large database of exercises the Clubs will find inspiration at once.
If a Federation have a partnership agreement with us, the Clubs and Coaches will get a more favorable price as members of sportsbasics.com.
Ulrik Wilbek
Former National Coach, Handball
"In a time with focus on developing talents, I think it is very important to remember that most studies show that early specialization reduces motivation and increases the risk of injuries. Thats why Sportsbasics is a very important tool in the development of the body.
Basic training is the foundation for all sports and Sportsbasics facilitates co-ordination, flexibility, balance and strength. And it is also fun. The Danish Handball Federation have through many years used Mats Mejdevi´s basics exercises and perceive the concept as injury preventive."
For Federations in all sports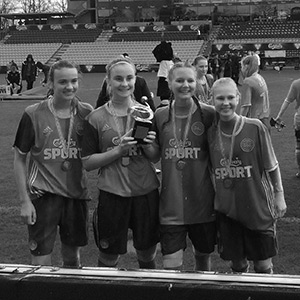 Create a better foundation for your future National Teams
Create a better foundation for your future National Teams
In sportsbasics.com you will find a lot of ready-made training programs that helps the Clubs Coaches to save time and to train more all-round. It includes a large exercise library with videotaped exercises that helps Coaches to vary their training and to find inspiration for new and smarter solutions. It is here you can build the foundation of your future National Teams.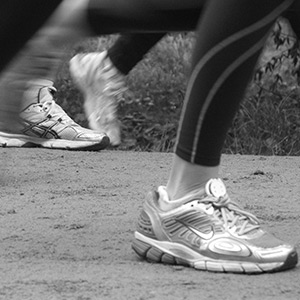 Reduce the risk of injuries
Sportsbasics.com contains a lot of exercises and variations of exercises that makes the training more exiting and injury preventive. It makes it easier for the Clubs to keep their athletes free from unnecessary injuries and from dropping out of sport.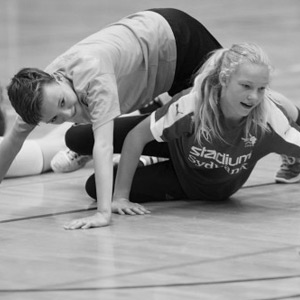 Become a Sportsbasics partner and get better prices for the Federations Clubs and Coaches
If you as a Federation have a Partnership agreement with us, your Clubs and Coaches will get reduced prices on the subscription of sportsbasics.com. It dosen´t cost the Federation anything and at the same time you will contribute to better and more varied training in your Clubs.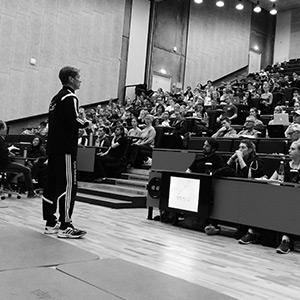 Can be used by all Coaches;
both inexperienced and experienced
Sportsbasics.com can be used by all Coaches regardless of prior knowledge about physical training. Here you will find ready-made training programs to start with if you are inexperienced. Experienced Coaches can with this system make their very own training programs. Sportsbasics.com helps all Coaches to become better Coaches.
Start your free trial here
You have the opportunity to try Sportsbasics 14 days for free. You will get started immediately and be able to see all the benefits with the concept.